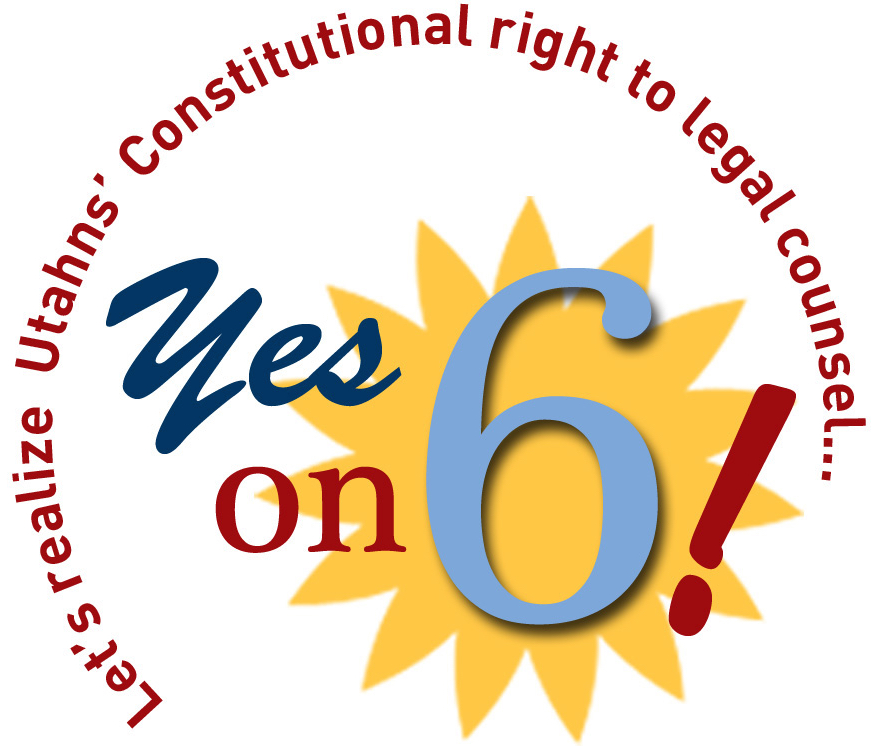 An Op-Ed published in the Salt Lake Tribune on October 10, 2015, advocates for indigent defense reform at both the state and county levels supported by significant state funding.
By ACLU of Utah Legislative and Policy Counsel Marina Lowe, and Legal Director John Mejia.
We commend the Salt Lake Tribune for Robert Gehrke's recent article about Utah's indigent defense system. The article discussed how Utah is failing to meet its Sixth Amendment obligation to provide legal counsel to defendants who aren't able to afford a private attorney – and how this failure exposes the state to an expensive and time-consuming lawsuit.
Gehrke captured well the problem's urgency: while reform advocates await the release of a report from the renowned Sixth Amendment Center, Utahns' lives continue to be ruined by our unconstitutional and unbalanced system.
Gehrke mentioned Harry Miller, a man who spent four years behind bars for an aggravated robbery he did not commit. At the time of the crime, Miller was in Louisiana, receiving treatment for a stroke. Thanks to the Rocky Mountain Innocence Center, Miller was eventually exonerated — but only after he had lost part of his life to incarceration.