The ACLU of Utah has a strong commitment to fighting for racial justice and has pursued several important cases in the past year to challenge racial inequity in our community. One case that the ACLU of Utah staff has been hard at work on is Winston vs. Salt Lake Police Department for which we filed a class-action lawsuit against school and police officials over a 'gang sweep' in which students of color were detained, interrogated and falsely accused of participating in gang activity.
The ACLU of Utah views this case as one important challenge to the larger disturbing trend of schools using discipline policies that push children out of school and into the criminal justice system. This trend is known as the school-to-prison pipeline. Increasingly, police have a greater presence in schools and as a result young people are being criminalized for offenses like minor classroom misbehavior. The greater police presence is not making our schools safer when children are encountering the criminal justice system for non-violent offenses. In the Winston case, between 14 and 40 West High School students of color were detained, interrogated, searched and forced to be photographed holding signs identifying them as gang members.  Their personal information was entered into a 'gang database,' making them subject to additional police scrutiny even though they did not commit a crime.
School policies that criminalize young people have a disproportionate impact on students of color. A majority of students affected by the school-to-prison pipeline are students of color, and this is evidenced in the Winston case where all of the students who were detained were Latino, African-American, or Pacific Islander. Research has documented that Utah Chicano students are disciplined at a higher rate and more severely than their White peers, often for the same infractions, (Valles, 2011). Unfortunately, extensive social science research demonstrates that people of color are disproportionately charged with crimes and receive harsher sentences when convicted compared to their white counterparts (Spohn, 2000) and this trend holds for young people of color (Sickmund, Sladky, & Kang, 2008). Thus, increasing the police presence in our schools will result in a disproportionate negative impact on students of color, without any evidence that this increased police presence in our schools actually makes them any safer (Raymond, 2013).
Do you know a child that has been pushed toward the school-to-prison pipeline? Are you a parent that has concerns about these policies on your child's education? Do you or your organization work to challenge these issues? Could you or your organization work to challenge the school-to-prison pipeline? We'd like to hear from you.
Are you interested in learning more about the school-to-prison pipeline?  If so, here are some additional resources:
https://www.aclu.org/issues/racial-justice/race-and-inequality-education/school-prison-pipeline?redirect=school-prison-pipeline
https://www.acluutah.org/legal-work/current-cases/item/332-winston-v-salt-lake-city-police-department-2013
https://www.learningforjustice.org/magazine/number-43-spring-2013/school-to-prison
References
Raymond, B. (2013).  Do armed guards really make our schools safer. Capitol Weekly.  Available online: https://capitolweekly.net/article.php?xid=114gqynnfcdxocy
Sickmund, M., Sladky, T.J., and Kang., W. (2008).   Census of Juveniles in Residential  Placement Databook. Washington, DC: U.S. Department of Justice, Office of Justice Programs, Office of Juvenile Justice and Delinquency Prevention. Available online: ojjdp.gov/ojstatbb/cjrp.
Spohn, C.  (2000). Thirty Years of Sentencing Reform: The Quest for a Racially Neutral Sentencing
Process. Criminal Justice, National Institute of Justice, 3 427-501.  
Valles, Brenda. (2011). Discipline Policies Impact on Utah Chicano students; A School-to-Prison Pipeline Policy Brief.  University of Utah.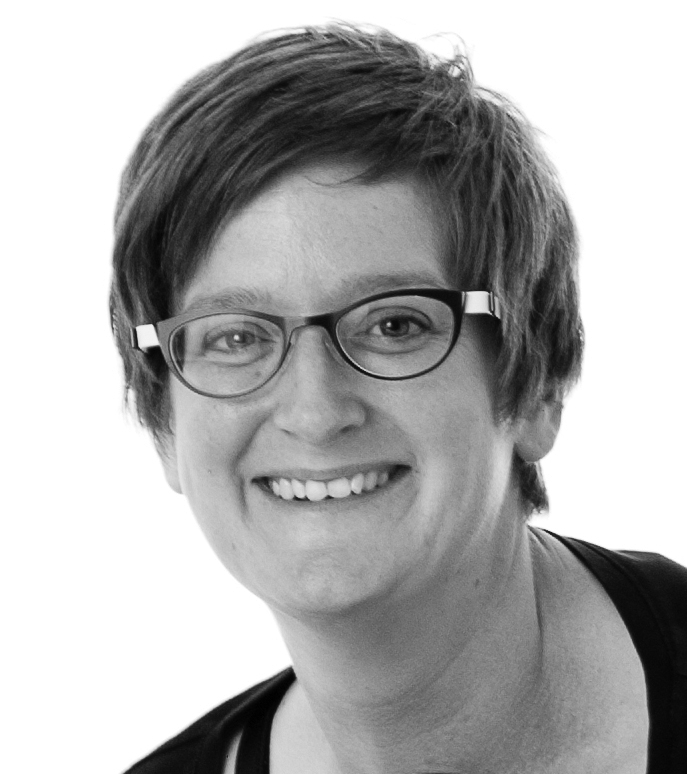 This article was written by Cathleen Power, ACLU of Utah President of the Board.